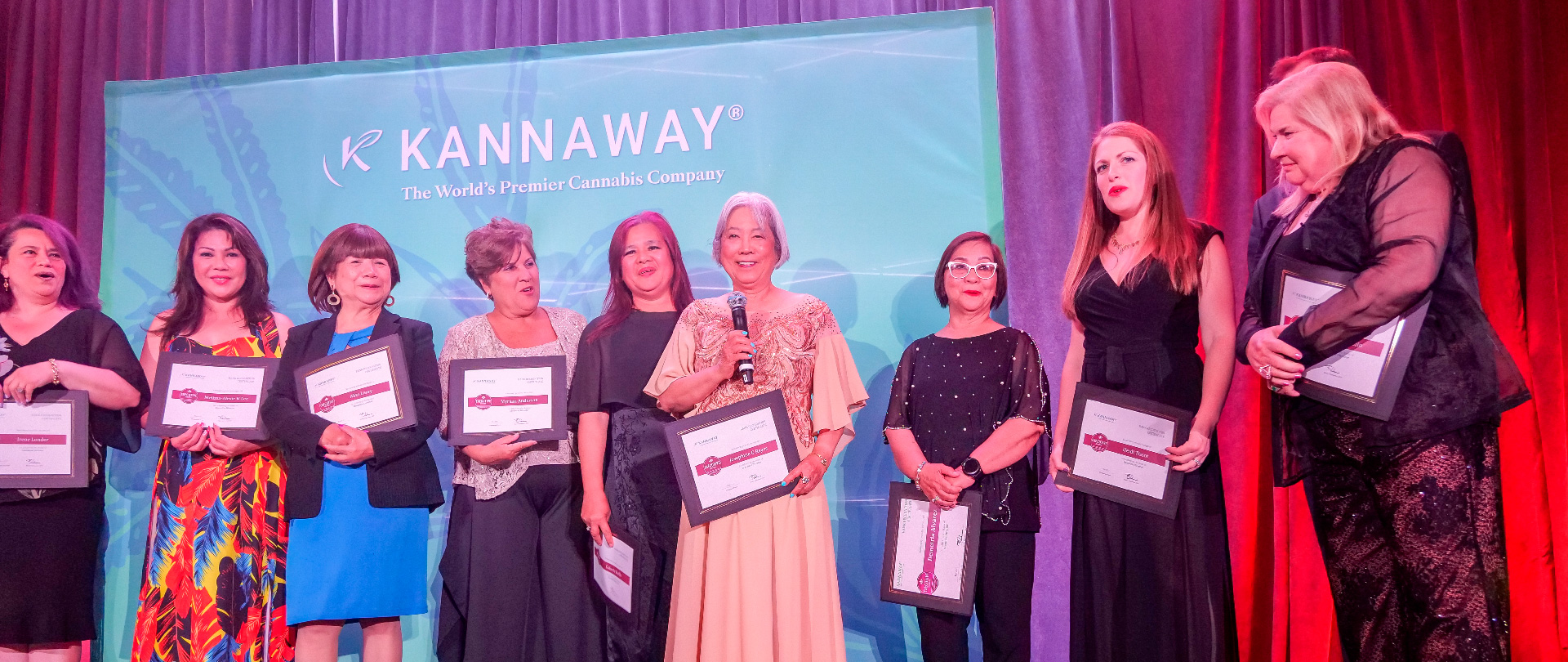 "Recognizing that achieving our mission relies on the success of our Entrepreneurs, Kannaway has initiated unparalleled rewards and incentives to applaud top performers, from thrilling trips and unforgettable exclusive events to luxurious prize incentives."
William Andreoli, Kannaway President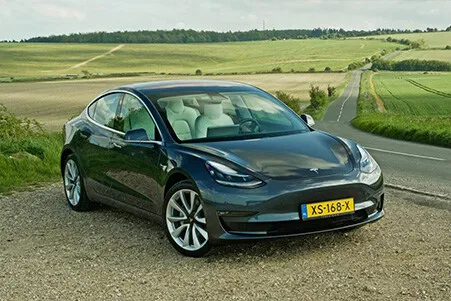 Crown Ambassador
Travel to presentations and events amidst the technology, design, and innovation that define the best-selling luxury car. This award offers the lease of an uncompromised luxurious Tesla Model S.
Presidential Crown Ambassador
One of the most refined and iconic timepieces a person can wear. Kannaway Entrepreneurs at this rank are awarded a top-tier luxury Oyster Perpetual wristwatch by Rolex, available in both traditional men's and women's styles and featuring a dial face designed to match the official green color of Kannaway.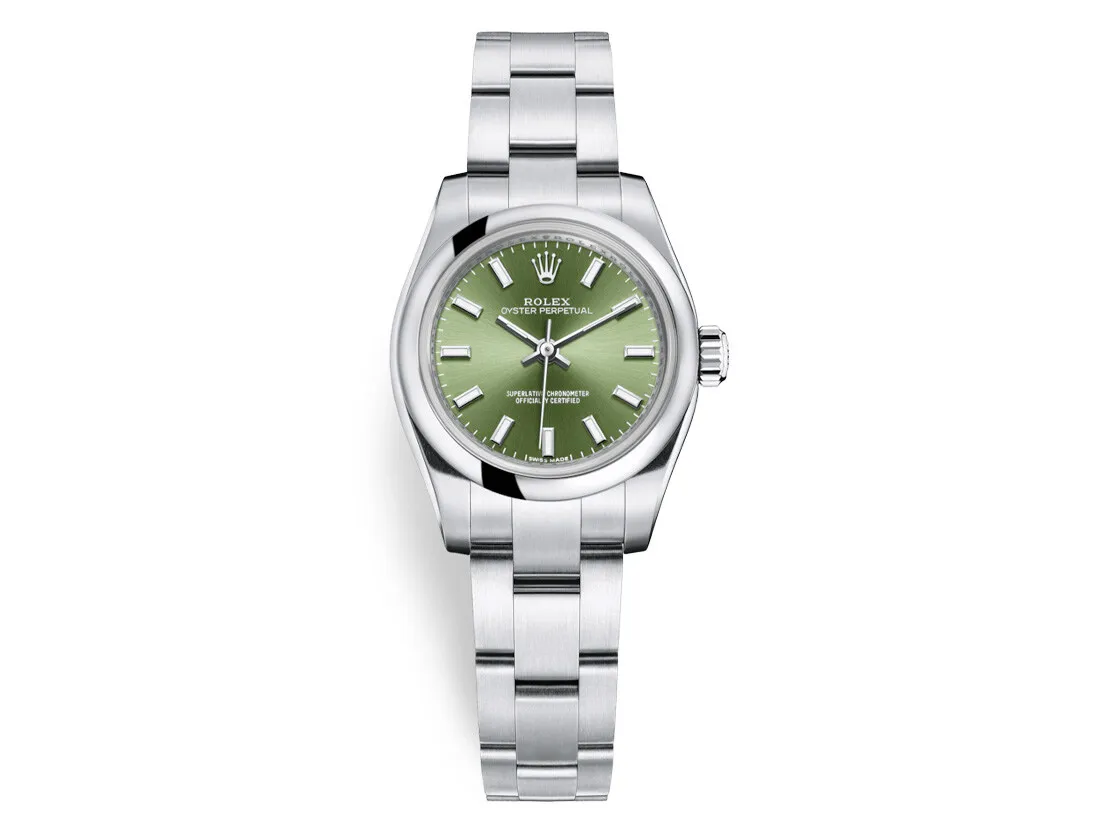 Vice Presidential Director
Be our VIP guest at the Kannaway Corporate office and enjoy an expense paid trip to spend invaluable time with top Corporate Executives. Get the inside track on all the latest news, first-hand and meet the teams supporting you, your team and your customers. As part of this reward your flight, hotel and meals are paid by Kannaway.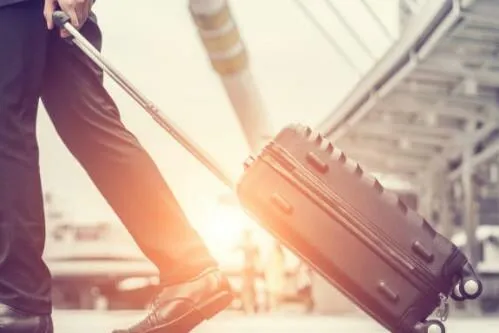 International Director
Take your business on the go with style and class, traveling with the most elite brand of modern luggage. With a Kannaway branded luggage tag, your new world-class Tumi suitcase will be your reliable and deluxe travel companion, wherever life takes you.
National Director
This custom-designed hemp briefcase was crafted with one of Kannaway's pillars in mind: sustainable and quality-minded people and products. It arrives at your home along with a wide range of Kannaway products, customized to you specifically, with your name on the label.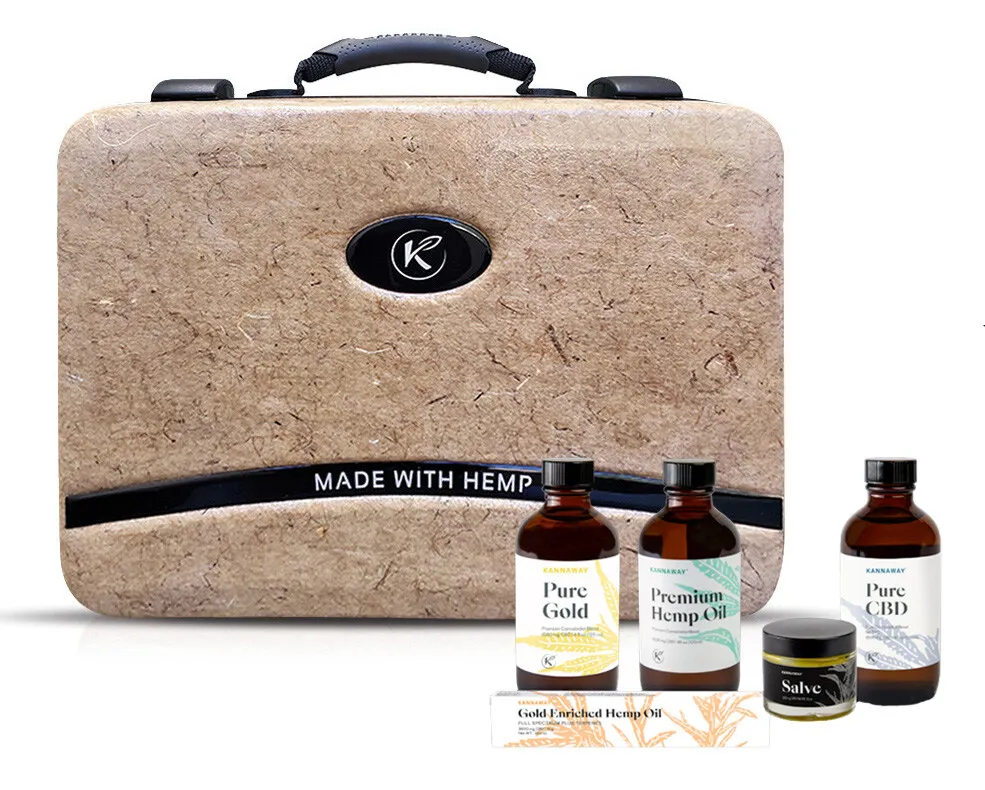 How to earn these incredible rewards
From memorable trips and prize incentives to extra income and unlimited earning potential, the opportunities available to you in Kannaway are unparalleled.
Learn More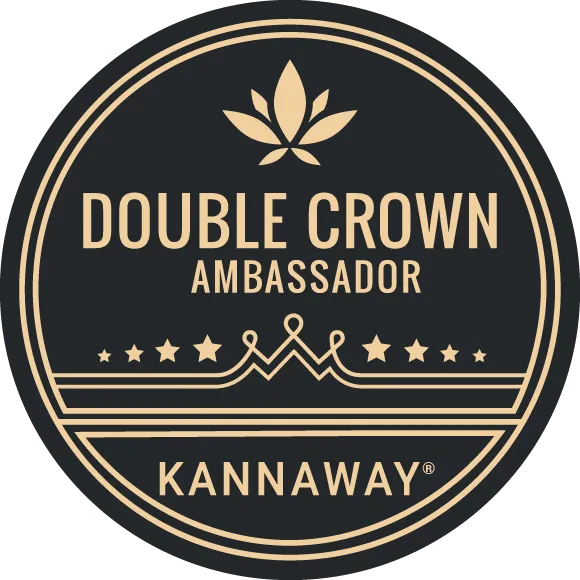 2,000,000 EV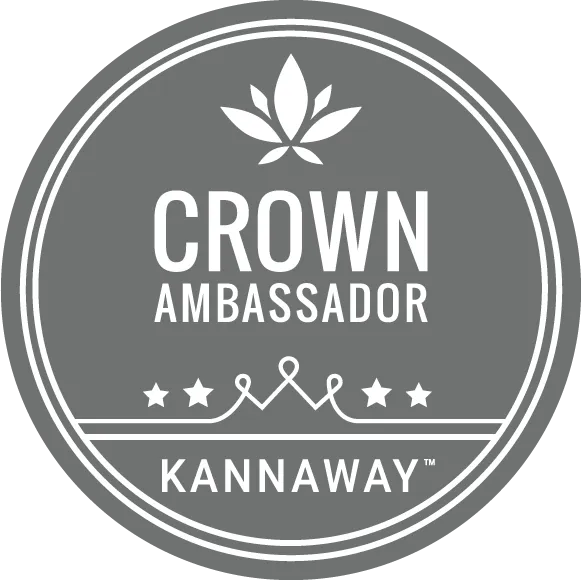 1,000,000 EV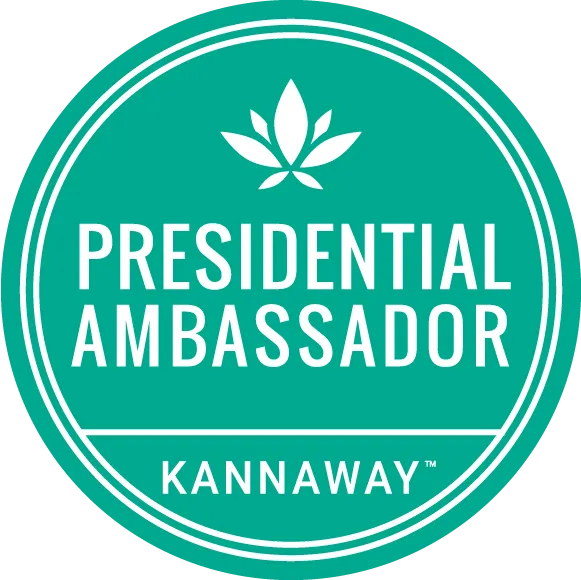 700,000 EV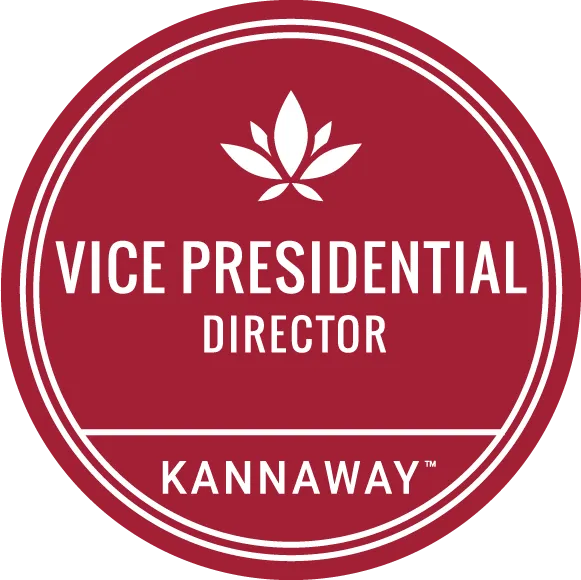 400,000 EV
240,000 EV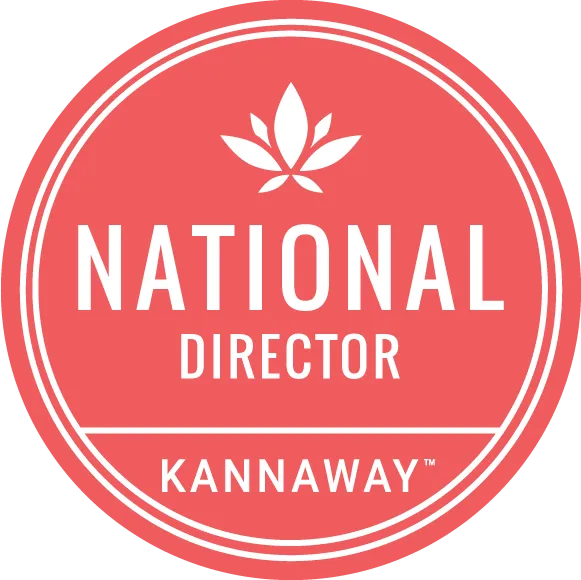 135,000 EV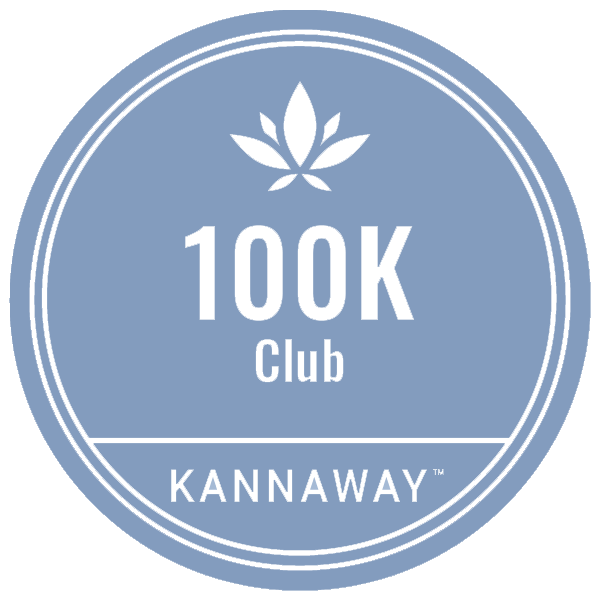 100,000 EV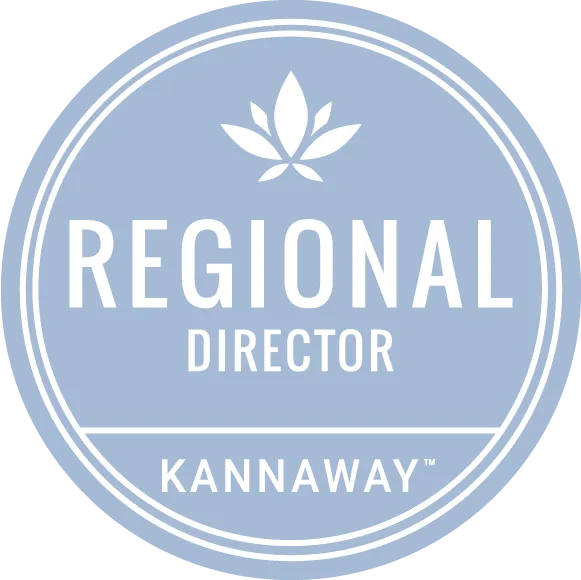 45,000 EV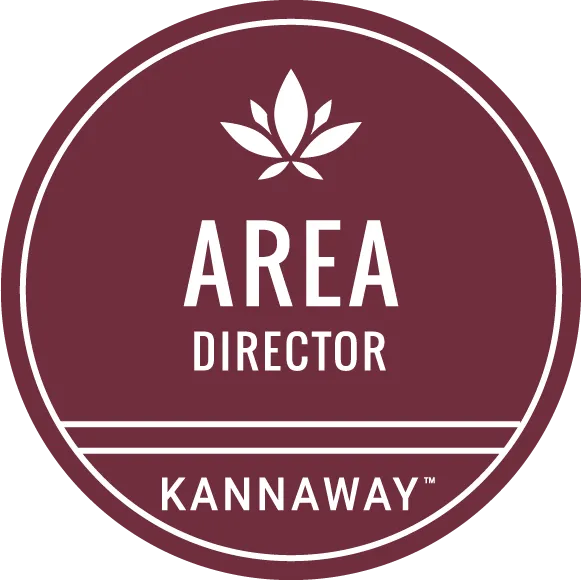 15,000 EV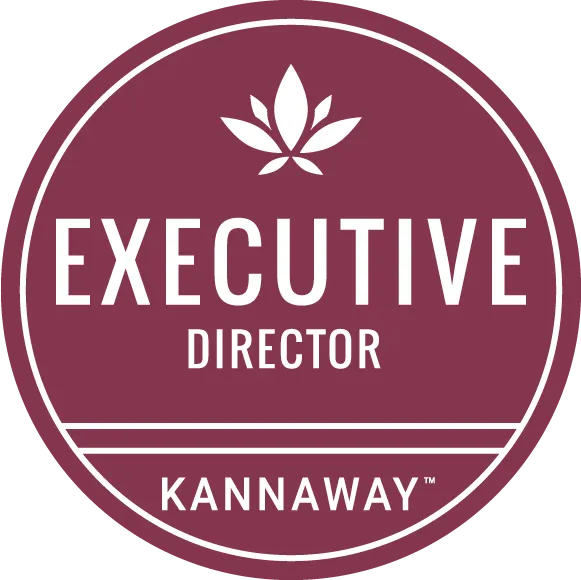 5,000 EV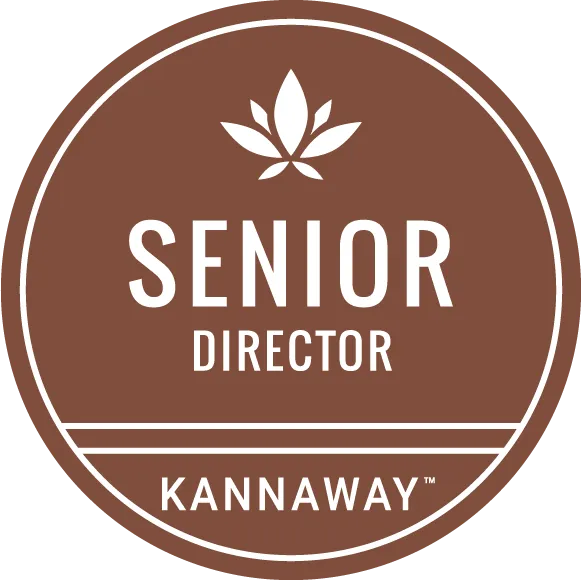 3,000 GV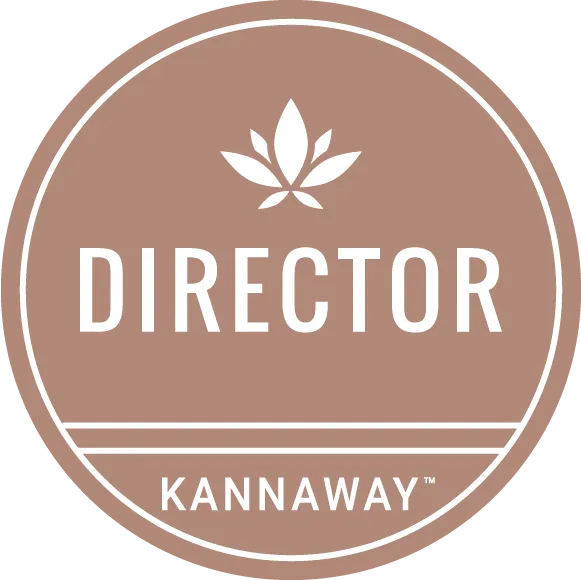 1,000 GV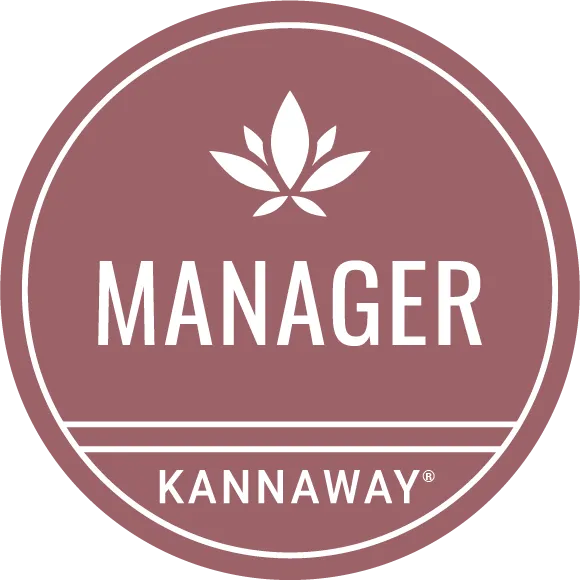 330 GV
Looking for more detailed information on qualifying for each reward? Read through our full compensation plan.
READ MORE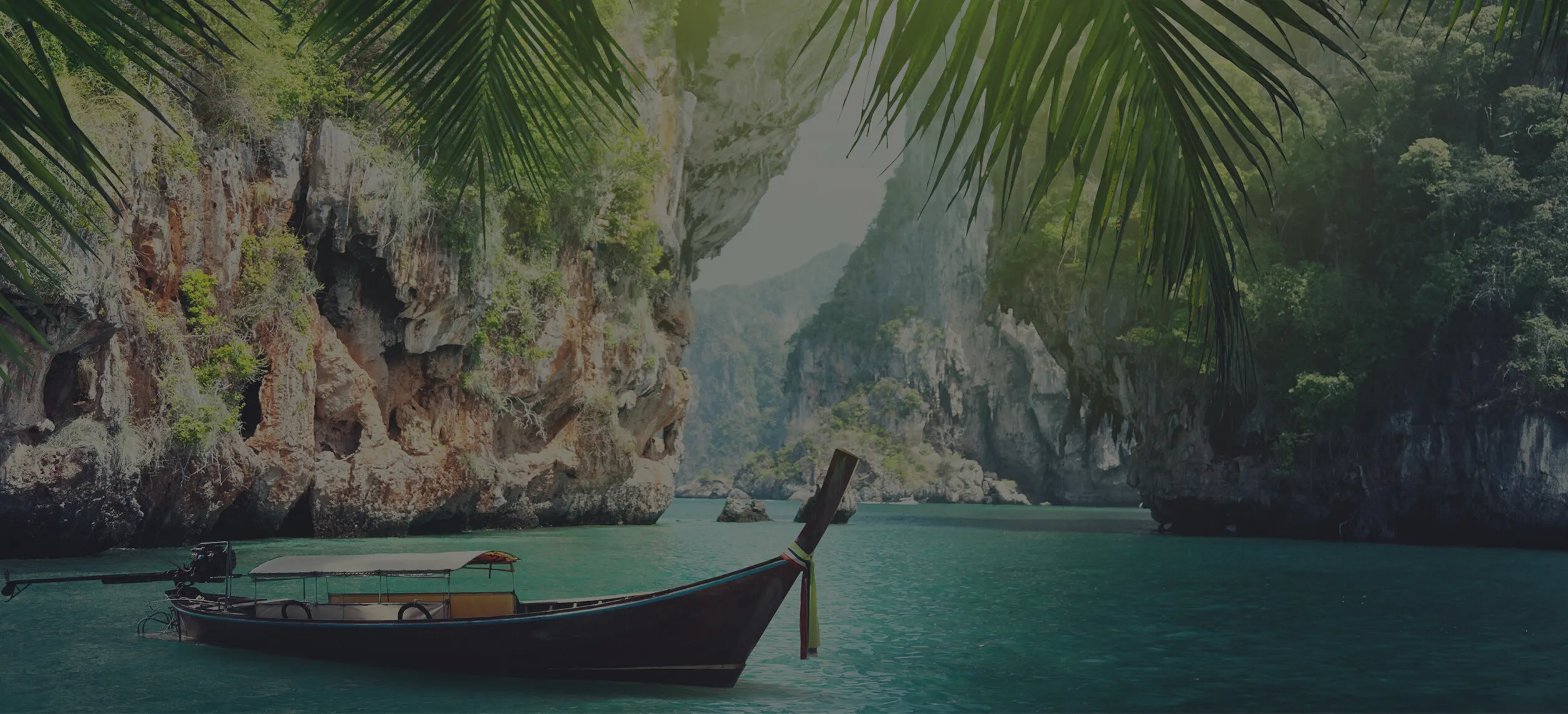 How to qualify for Elite Retreat?
Elite Retreats are reserved for our reliably high-performing Entrepreneurs who advance to an Elite rank for the first time or maintain an Elite rank for at least 6 out of the 16 months during the qualification period.
Learn More