New webinars to accelerate your business!
Oct 06, 2022
We Are Kannaway, and together we're driving the hemp and wellness movement world-wide. Kannaway is a leader in the industry, and with Brand Ambassador like you sharing our opportunity and products, we're getting closer to realizing our vision of hemp and wellness in every home. But there's still plenty to discover!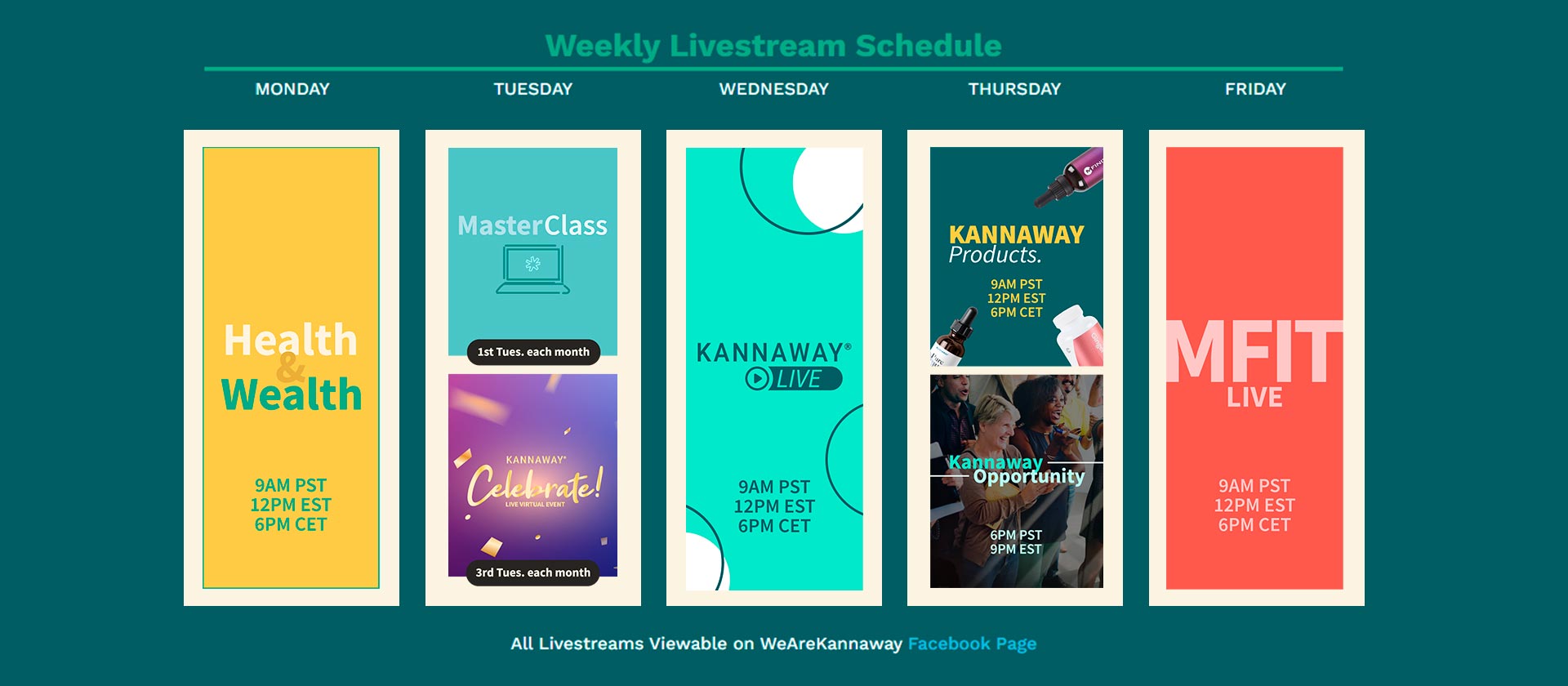 Join us weekly for our series of livestreams designed to help you get fit, learn to share the Kannaway opportunity, delve deeper into our products, learn directly from successful leaders, and, most importantly, accelerate your business. Discover Kannaway livestreams today!
All livestreams viewable on WeAreKannaway Corporate Facebook page.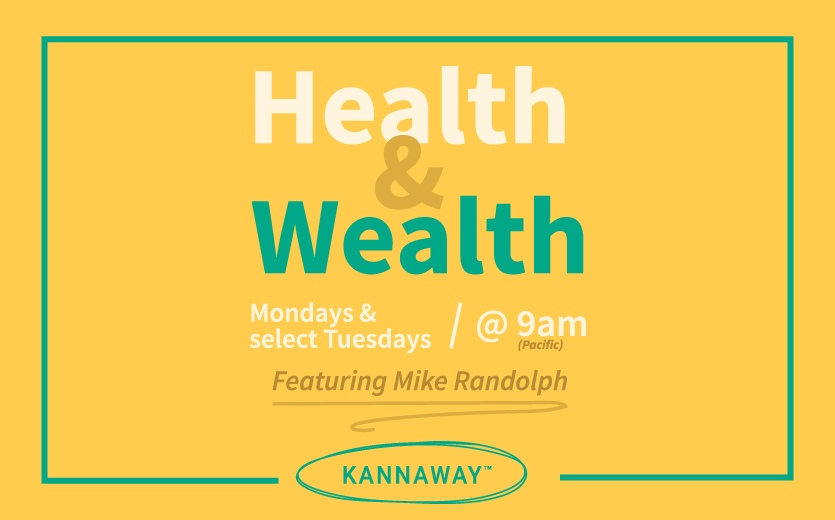 Kannaway Health & Wealth

Mondays & Select Tuesdays @ 9am PST/12pm EST/6pm CET
Featuring Mike Randolph

View Livestream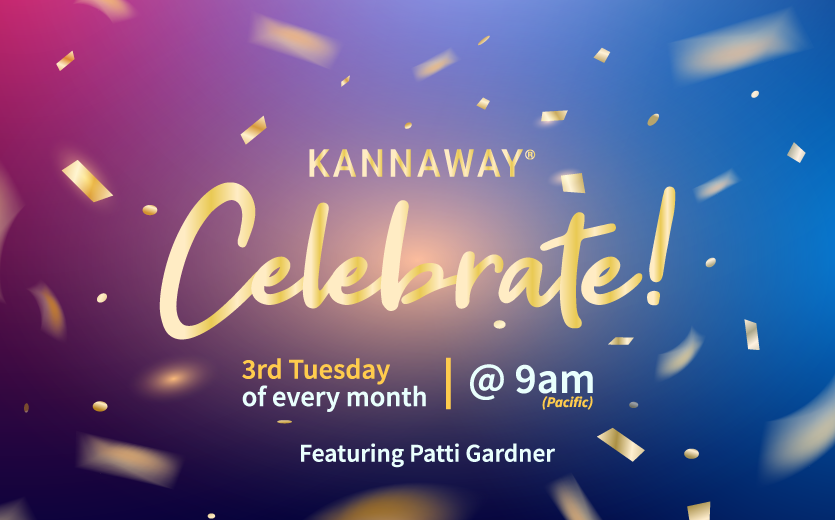 Kannaway Celebrate!

3rd Tuesday each month @ 9am PST/12pm EST/6pm CET
Featuring Patti Gardner

View Livestream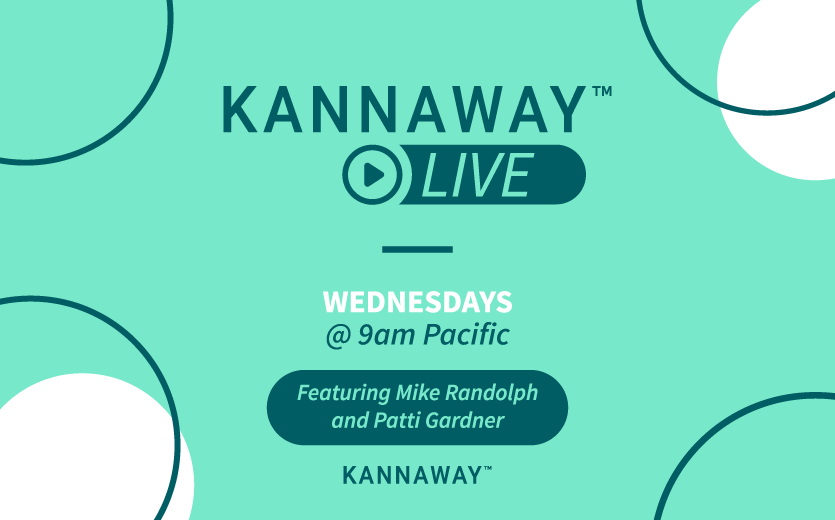 Kannaway LIVE
Wednesdays @ 9am PST/12pm EST/6pm CET
Featuring Mike Randolph and Patti Gardner

View Livestream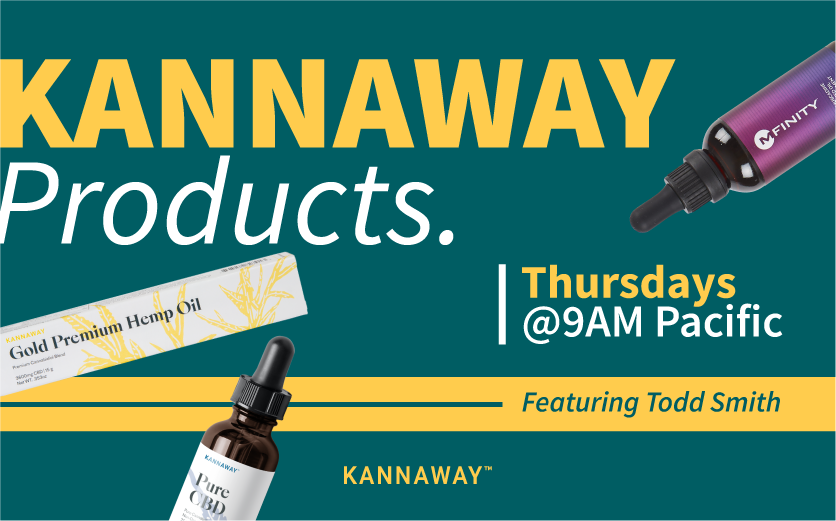 Kannaway Products
Thursdays @ 9am PST/12pm EST/6pm CET
Featuring Todd Smith

View Livestream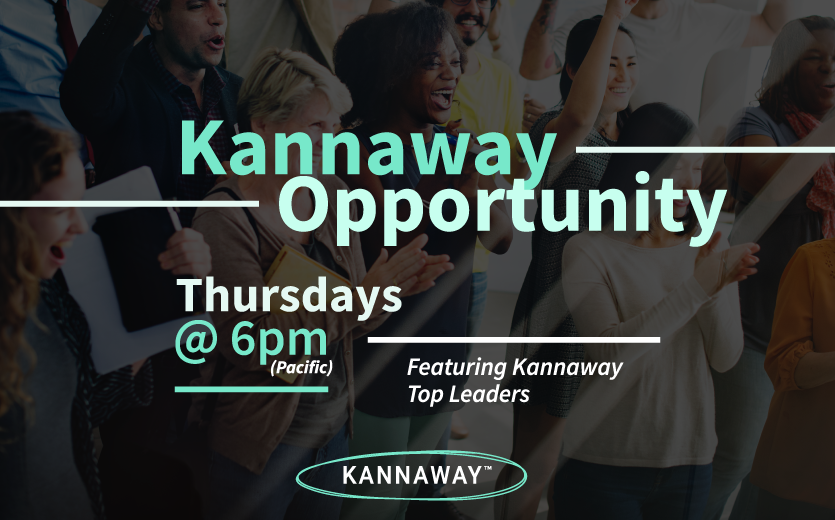 Kannaway Opportunity
Thursdays @ 6pm PST/9 pm EST
Featuring Top Leaders

View Livestream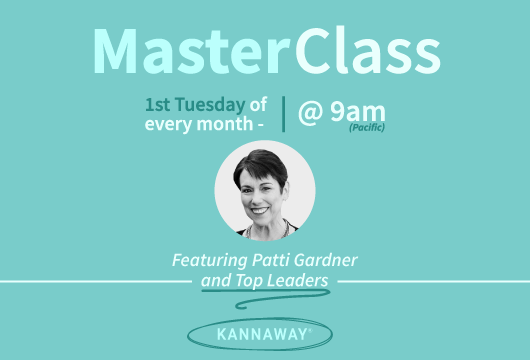 Kannaway Master Class
1st Tuesday each month @ 9am PST/12pm EST/6pm CET
Featuring Top Executives and Leaders

View Livestream

Kannaway MFIT
Fridays @ 9am PST/ 12pm EST/6pm CET
Featuring Celebrity Coaches Owen McKibbin & Kristy Mills

View Livestream