Introducing Muscadine Face and Body Oil to Europe!
Sep 07, 2023

We are excited to introduce our latest product, Muscadine Face and Body Oil, a nutrient-dense oil enriched with antioxidants, vitamins A, C, and E, tocotrienols, resveratrol, and omega-3, 6, and 9 Fatty Acids.

This exceptional blend combats the harmful effects of free radicals and helps reduce premature aging, providing your skin with the nourishment it deserves. The quick-absorbing Grapeseed oil ensures your skin stays hydrated without clogging pores.

Unleash the potential of Muscadine Face and Body Oil and experience its transformative benefits for yourself. Your skin will thank you for it!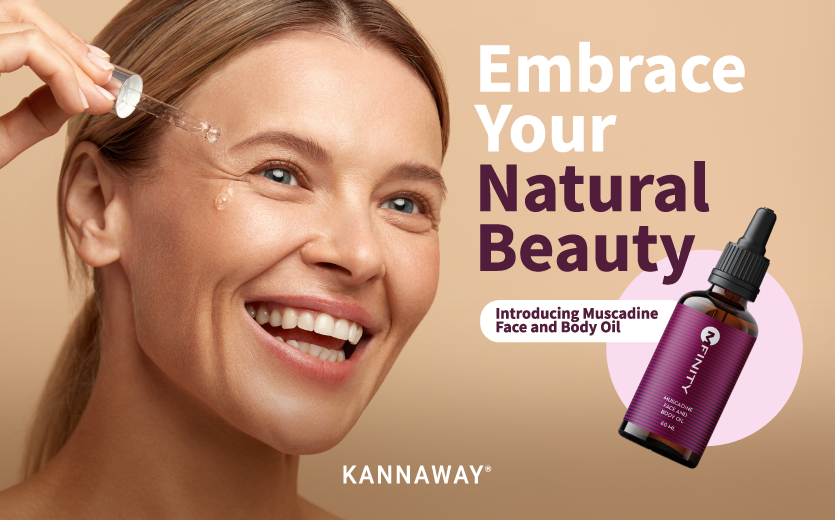 And be sure not to miss out on our Ginger Boost and Turmeric Boost!
These potent micro-foods are grown in virgin volcanic Fijian soil, hand-cultivated, and are never exposed to pesticides, herbicides, or any industrial machinery, ensuring the highest quality and purity. These are not your modern grocery store variety; these heirloom seed products are uniquely potent and offer a multitude of benefits for a healthy lifestyle.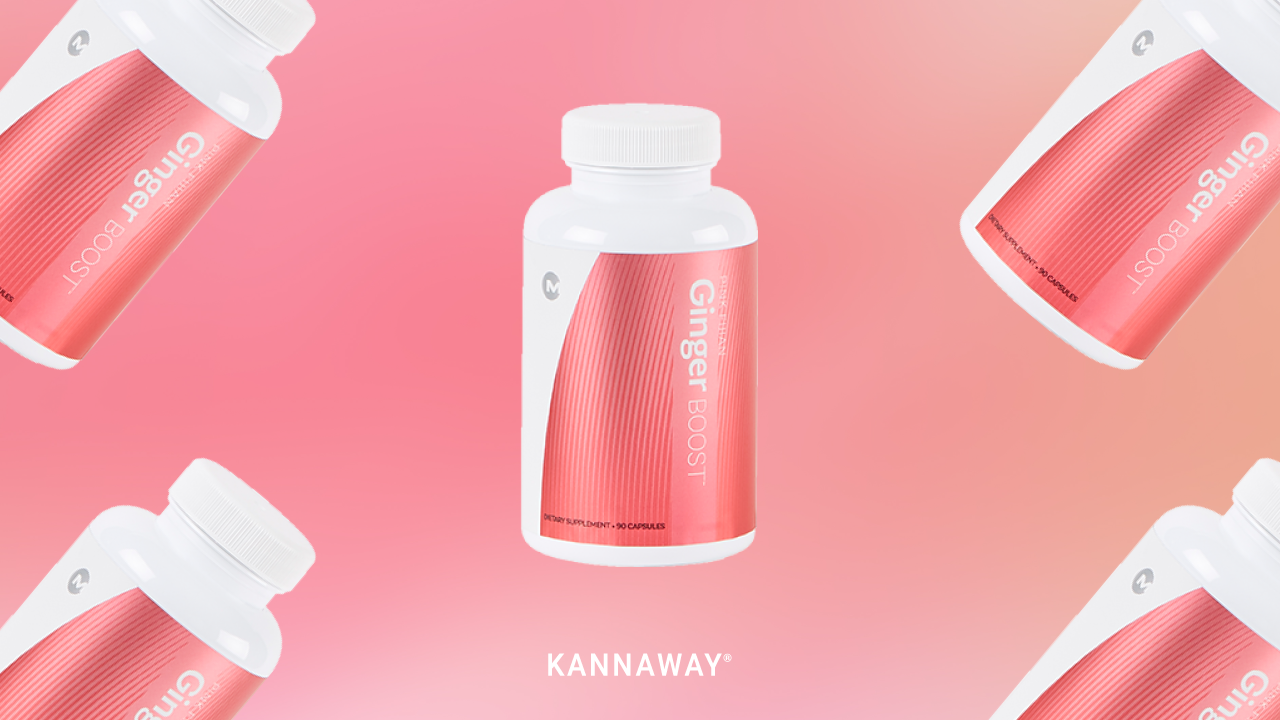 Ginger is not only a universally popular spice, but it's also one of the world's healthiest foods, known for its unequalled digestive support. With up to 7 times more gingerol, Ginger Boost has been called the world's most fragrant, potent, and powerful superfood that you can buy.
If you're looking for a powerful dietary supplement, with a host of wellness benefits, you have found it with Kannaway's Ginger Boost.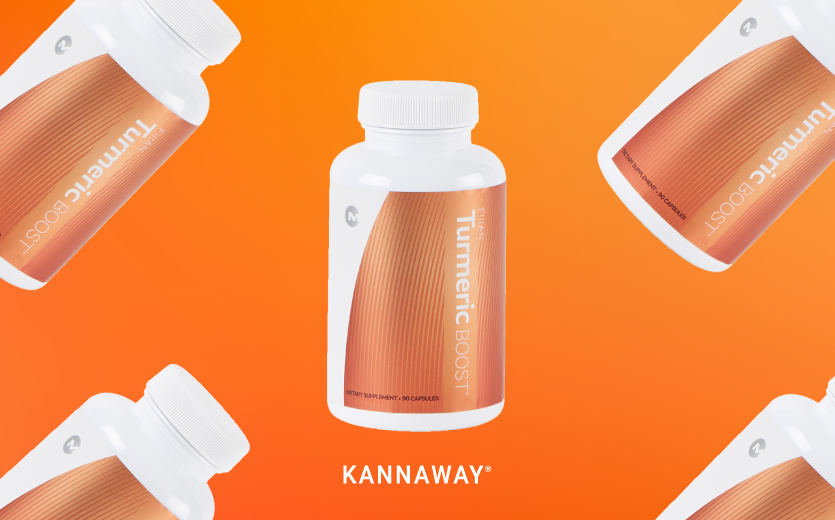 Turmeric is a natural superfood that has been used for centuries in China and India for wide variety of ailments.
Our Turmeric Boost has up to 5X more curcumin, and is packed with beneficial compounds that have been extensively studied and shown to support improved brain function, healthy stress response, healthy joints, and improved mood. With hundreds of studies to support its benefits, Turmeric is a must-have addition to your daily routine.
To purchase our new Muscadine Face and Body Oil, Ginger Boost, or Turmeric Boost, log into your account and head to the shop. Don't miss out on this opportunity to expand your product offering and grow your customer base!