Join the Influencer Movement and Start Earning
Feb 17, 2023
Experience the power of Influencer Marketing with Kannaway's simple and effective approach. Using our straightforward strategy, anyone can become an Influencer and join the movement. Say goodbye to confusing Network Marketing Jargon and join us in revolutionizing the industry.

Kannaway has cracked the code, bringing Network and Influencer Marketing together. Our unique approach blends Influencer Marketing with the residual income opportunities of Network Marketing for a winning formula. The result is a hybrid system paying a whopping 30% Revenue Share on deeply discounted Influencer Packs, as well as ongoing Residual Income!

That's right, we'll directly share a portion of the total sales revenue with you - no hidden catches or conditions. Once your customer, always your customer - you'll continue to earn residual income as long as they keep purchasing any of Kannaway's products.* And, there's more! Invite other Influencers to join and receive residual income from their sales too. Align yourself with Kannaway today and watch your income grow.


*Amount of residual income varies depending on specific items purchased, total monthly sales volume, and other factors.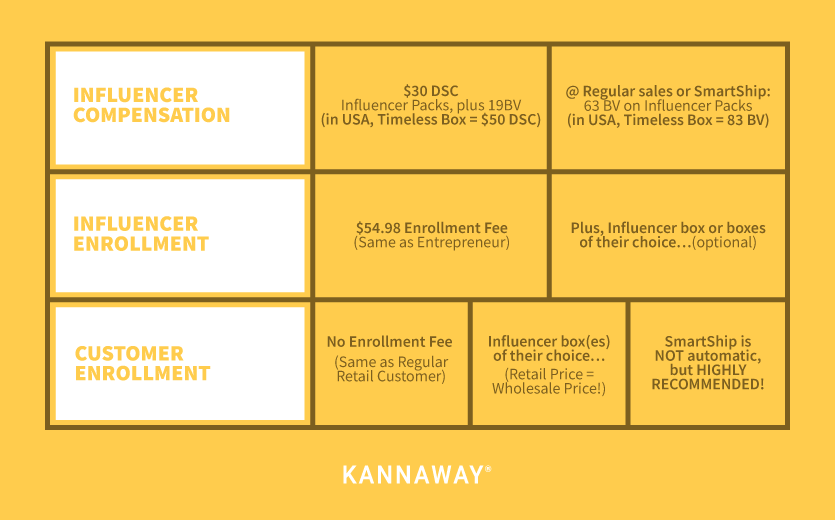 HOW IT WORKS
Leveraging your influence is simple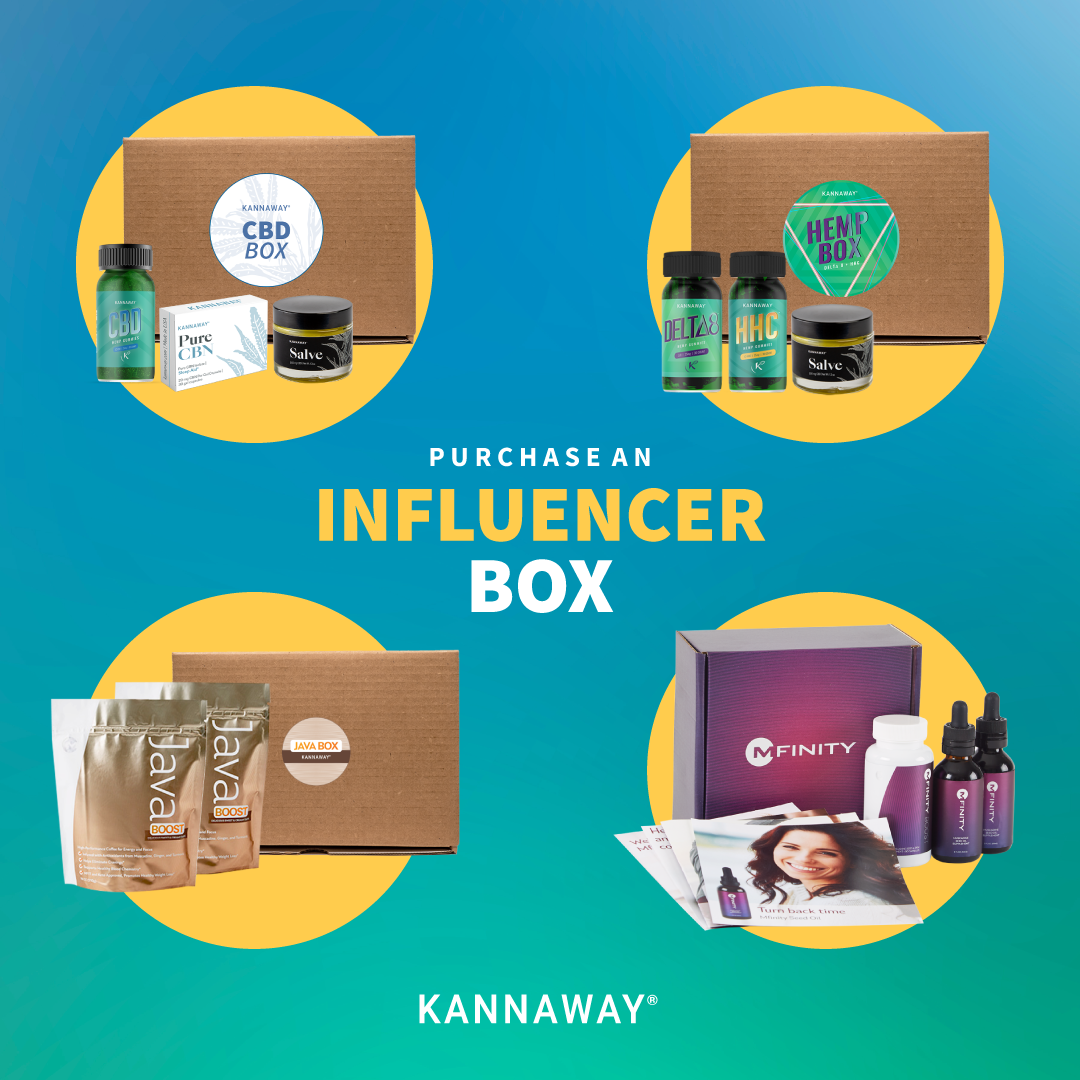 To become an Influencer, purchase a CBD Box, Hemp Box, Timeless Box or Java Box ($99.95) and an Enrollment Fee ($54.95). Contents vary by market.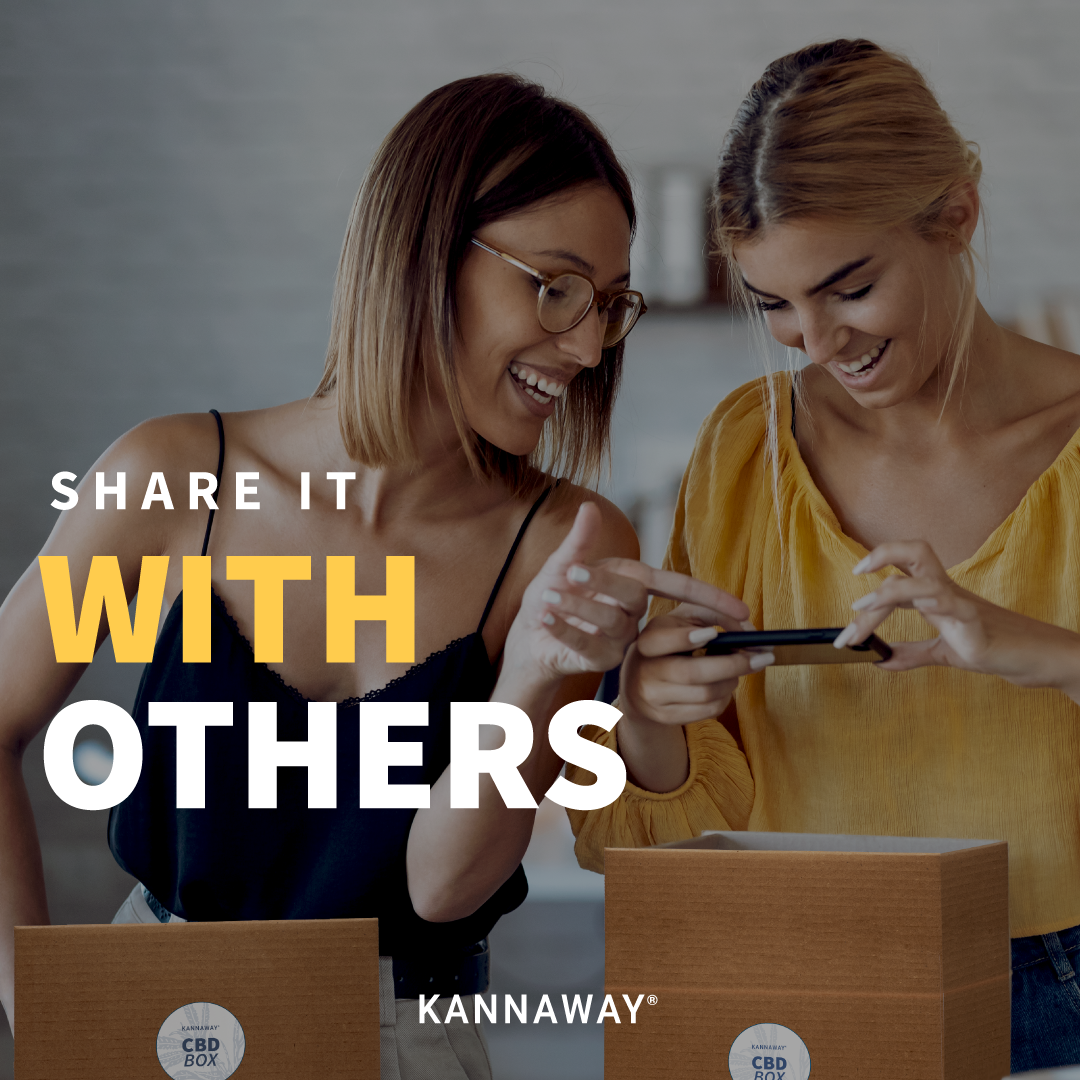 Once you receive your Influencer Box, share yourself opening it and using the products. You can share via social media, texting, email, blogs, etc.

As an Influencer, you receive your own replicated website. Customers who purchase through your page become YOUR CUSTOMERS FOR LIFE.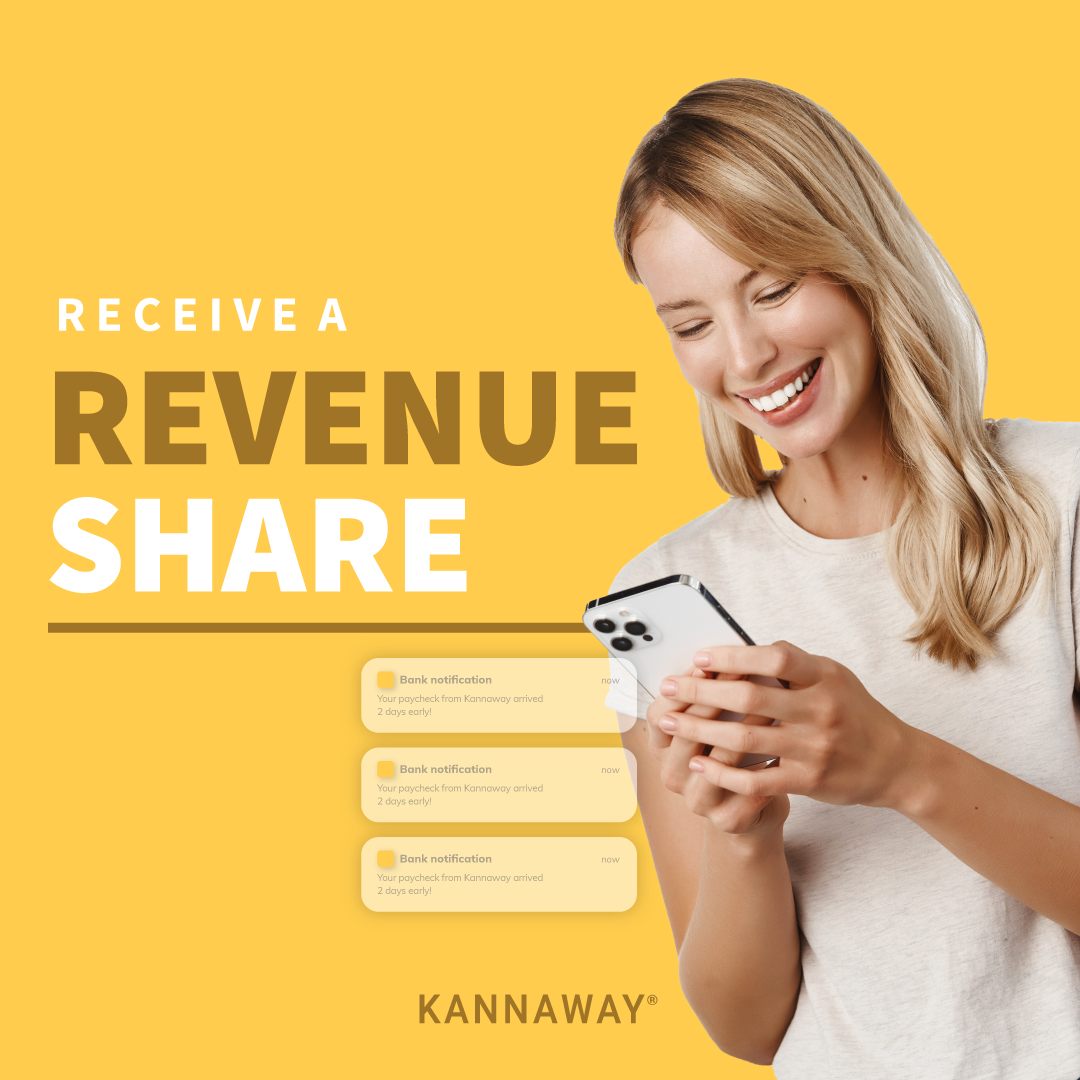 Receive a 30% revenue share for every CBD Box, Hemp Box, Timeless or Java Box sold. You also receive recurring commissions on any reorders or SmartShip orders.
Kannaway Influencer Boxes
Contents may vary by market


CBD Box (USA) $99.95

1 x CBD Gummies
1 x Pure CBD Gel Capsules
1 x Salve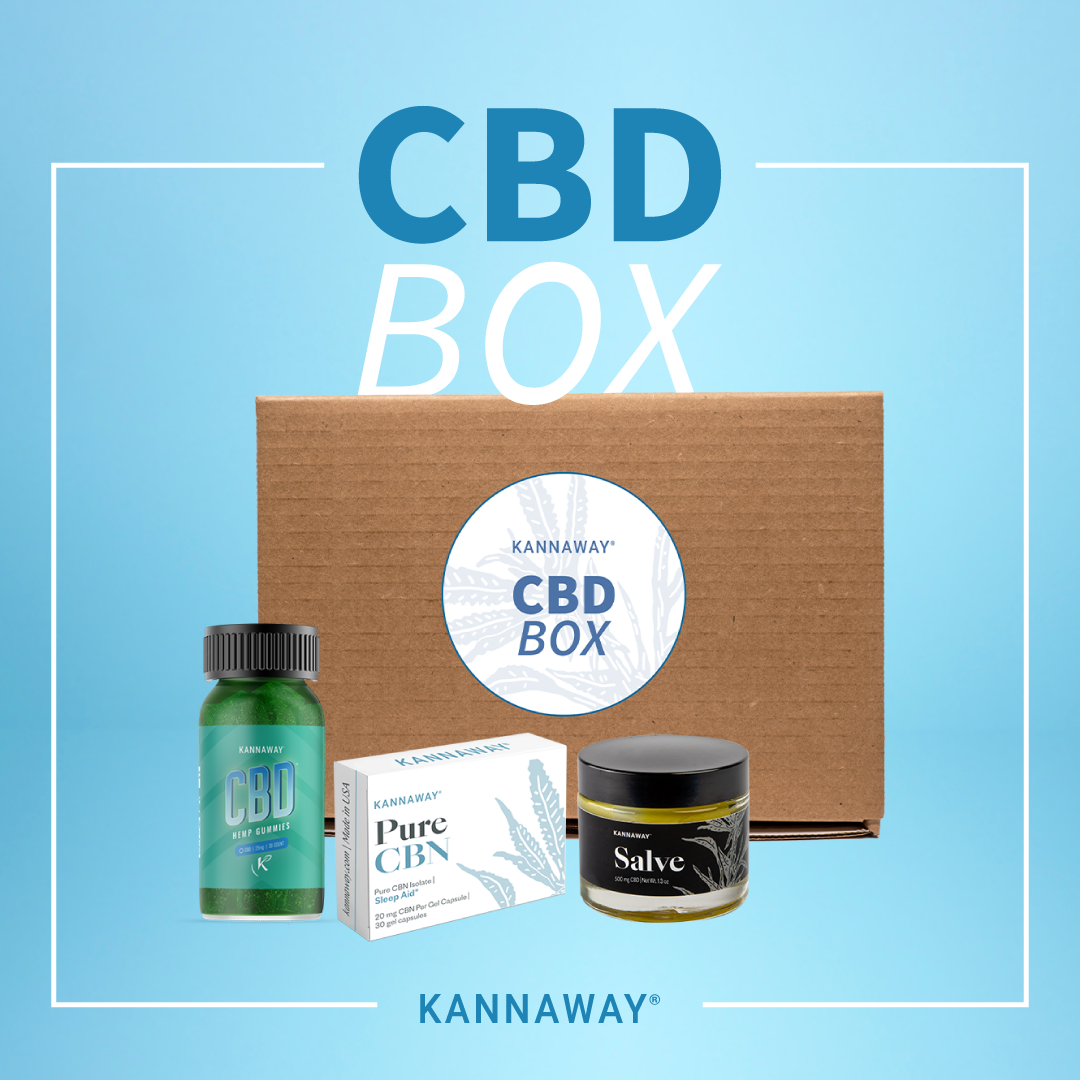 Hemp Box (USA) $99.95

1 x DELTΔ 8 Gummies
1 x HHC Gummies
1 x Salve
*Contact customer service for
availability. +1 (858) 500-3144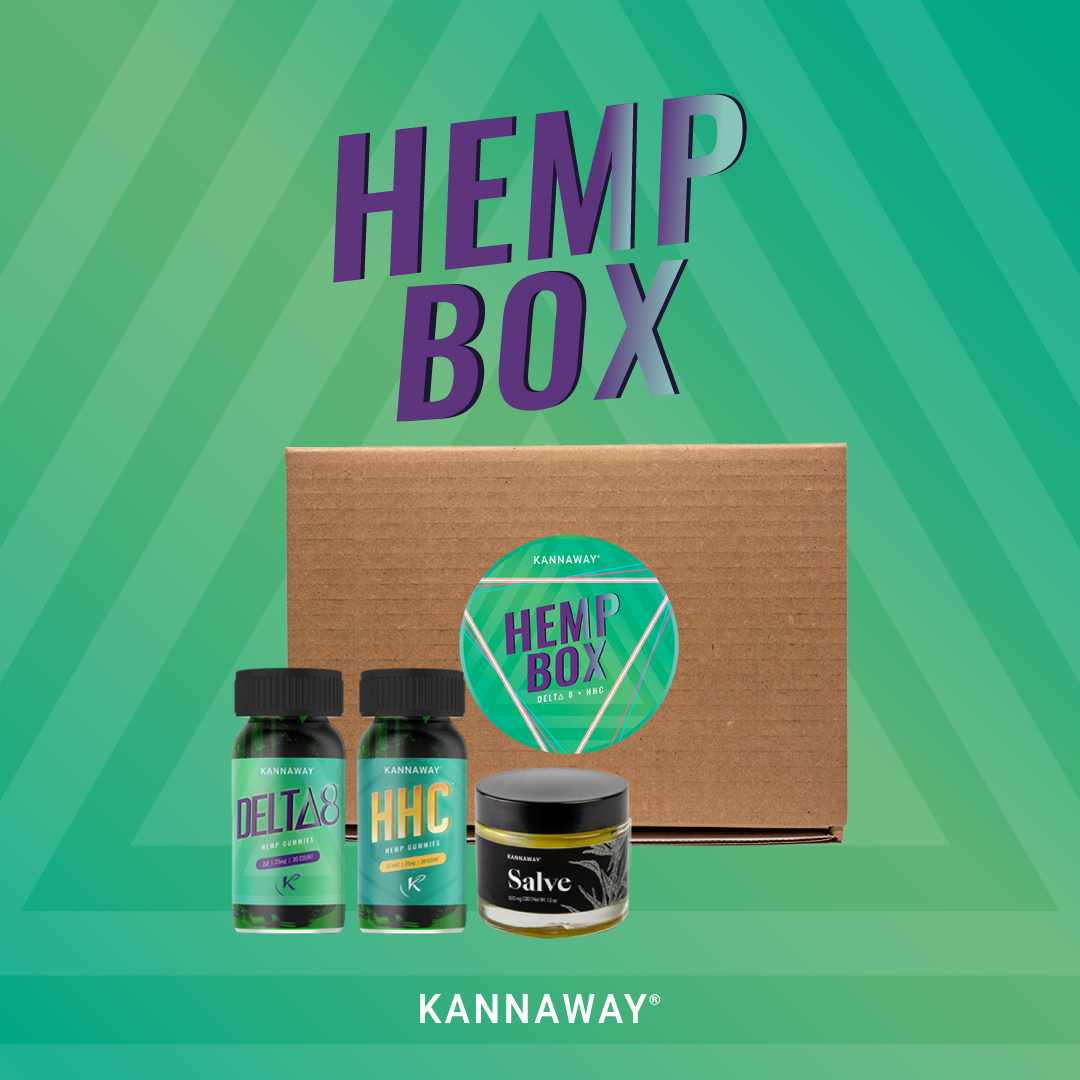 Timeless Box (USA) $99.95

2 x Muscadine Seed Oil (2oz)
1 x Muscadine Capsules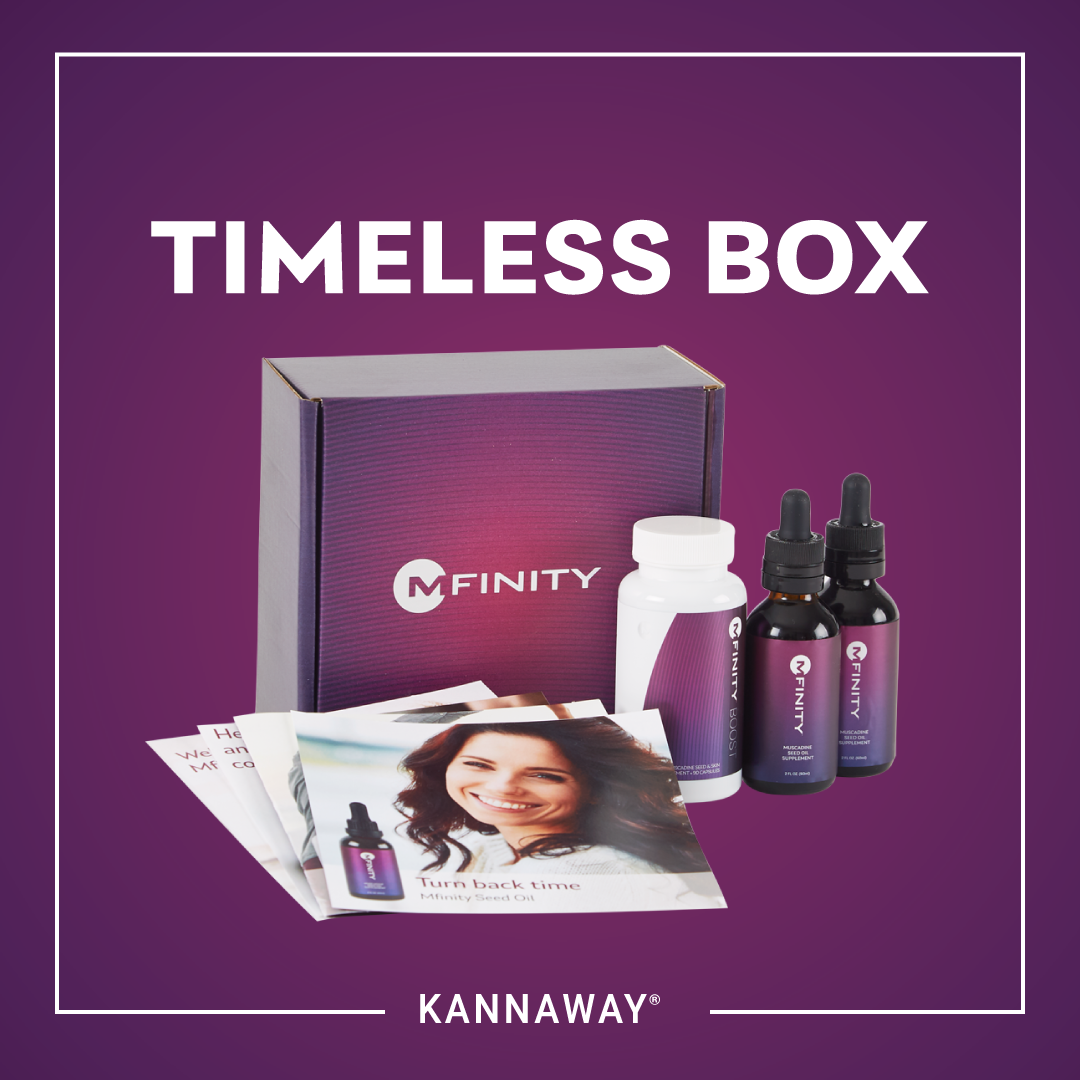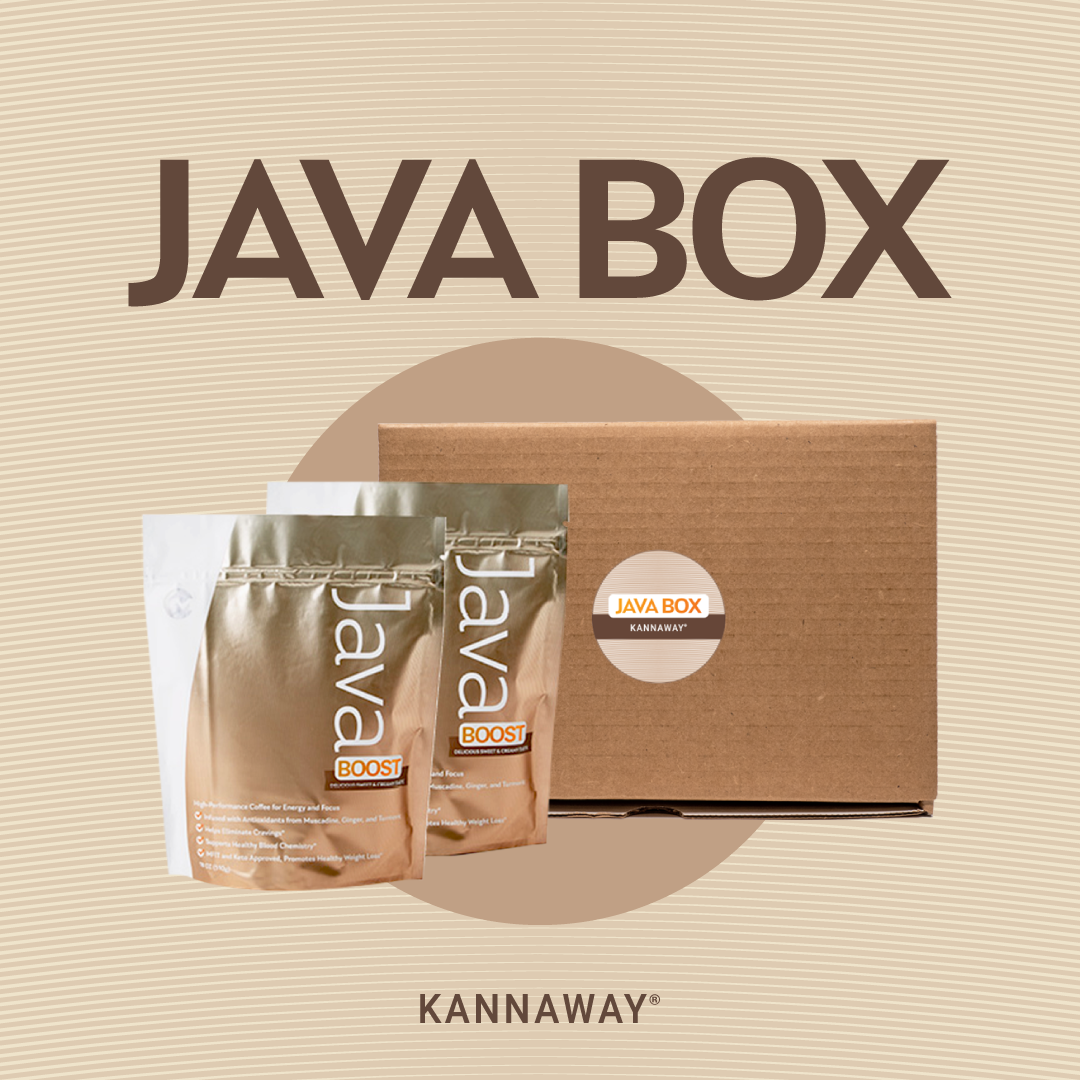 Where can you find Influencers?
Everywhere! An Influencer is anyone who holds sway over a large, medium, or even a small following. You could be an Influencer yourself!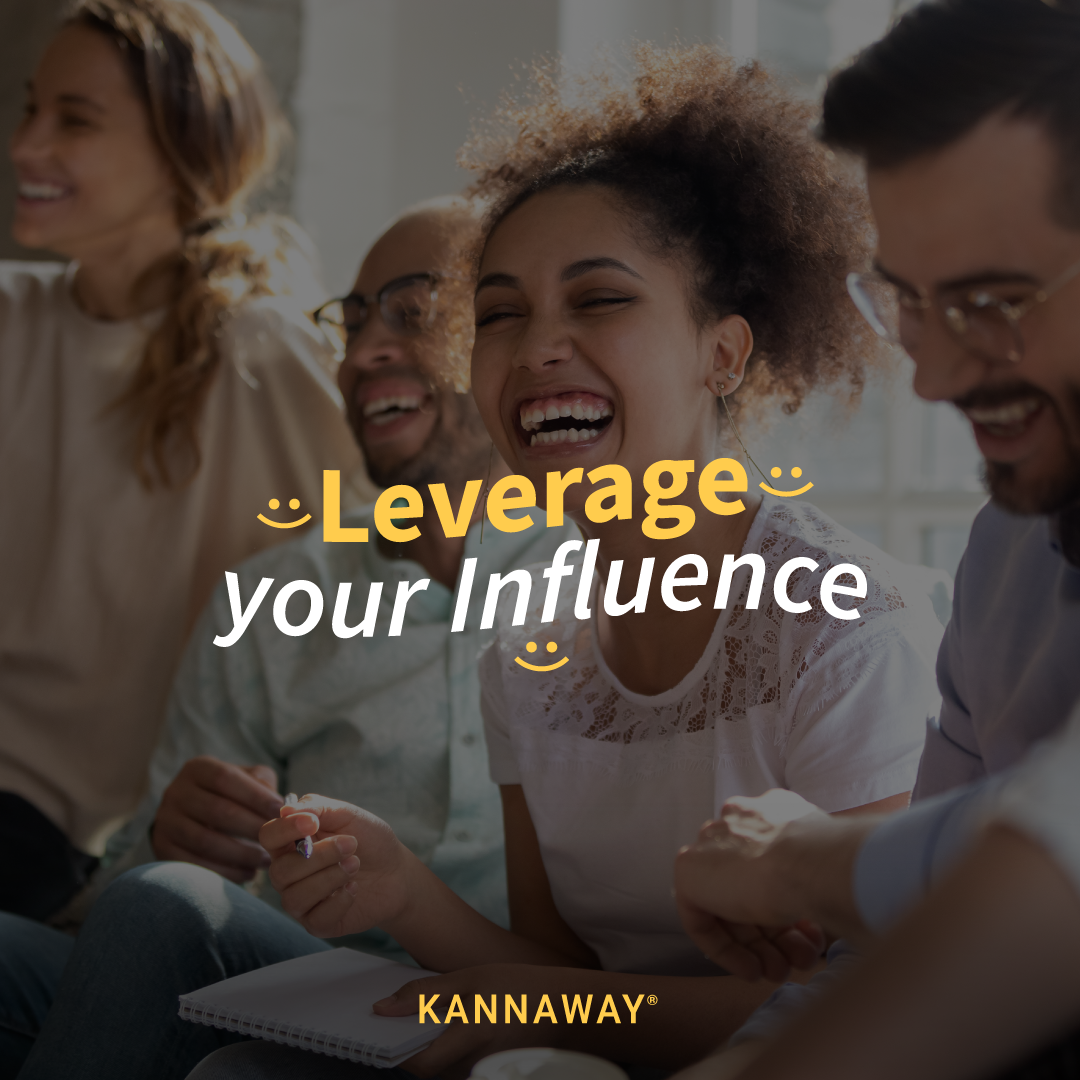 Social Media Personalities
Podcasters
Trainers, Speakers, Advocates
Pastors
Community Leaders
Bowling Club Presidents
Grandmas and Grandpas
The list goes on!
To unleash your earning potential with Kannaway's influencer program, contact the individual who shared this information with you to begin. Simply enroll, order your influencer box, and start earning with Kannaway!

Please note, you must be logged into your account to access our Influencer Packs.