US BOGO Bonanza!
Jan 20, 2023

Looking for a great deal? You're in luck! Save BIG on these Buy One, Get One FREE specials. Take advantage while you can by doubling up on these powerful products before they run out of stock! This limited-time offer is the perfect opportunity to get more for your money!

To purchase these BOGO deals, log into your account, go to the shop, and select the SPECIALS category.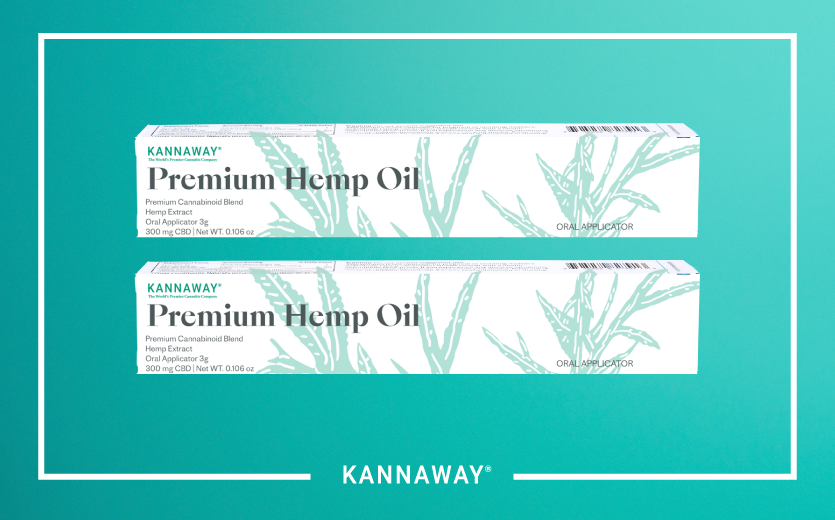 Premium Hemp Oil

3g Oral Applicator
$117 / 55 BV

Premium Gold Hemp Oil

3g Oral Applicator
$123.50 / 80 BV


But don't wait too long to take advantage – these deals won't last forever. Once our limited supplies are gone, they're gone for good. So why not treat yourself to some extra savings and stock up on your favorite products today? With our Buy One, Get One Free specials, you can get more for your money and support your health and wellness at the same time.


*You must be logged in to your Kannaway account to access these promotions. Only available in the US while supplies last. Subject to change or amendment at any time. Not eligible for SmartShip.